Check out these photos that were sent to us by one of our amazing customers, Mark.
He used beautiful zinc as a top on a restored Possum Belly Baker's Table
He also used chalk paint and a dark wax finish on the wood.
You can purchase zinc sheets here at our website and make your own treasures.
Follow us on Instagram or Facebook to get coupon codes and other cool stuff, or subscrie to our newsletter at www.rotometals.com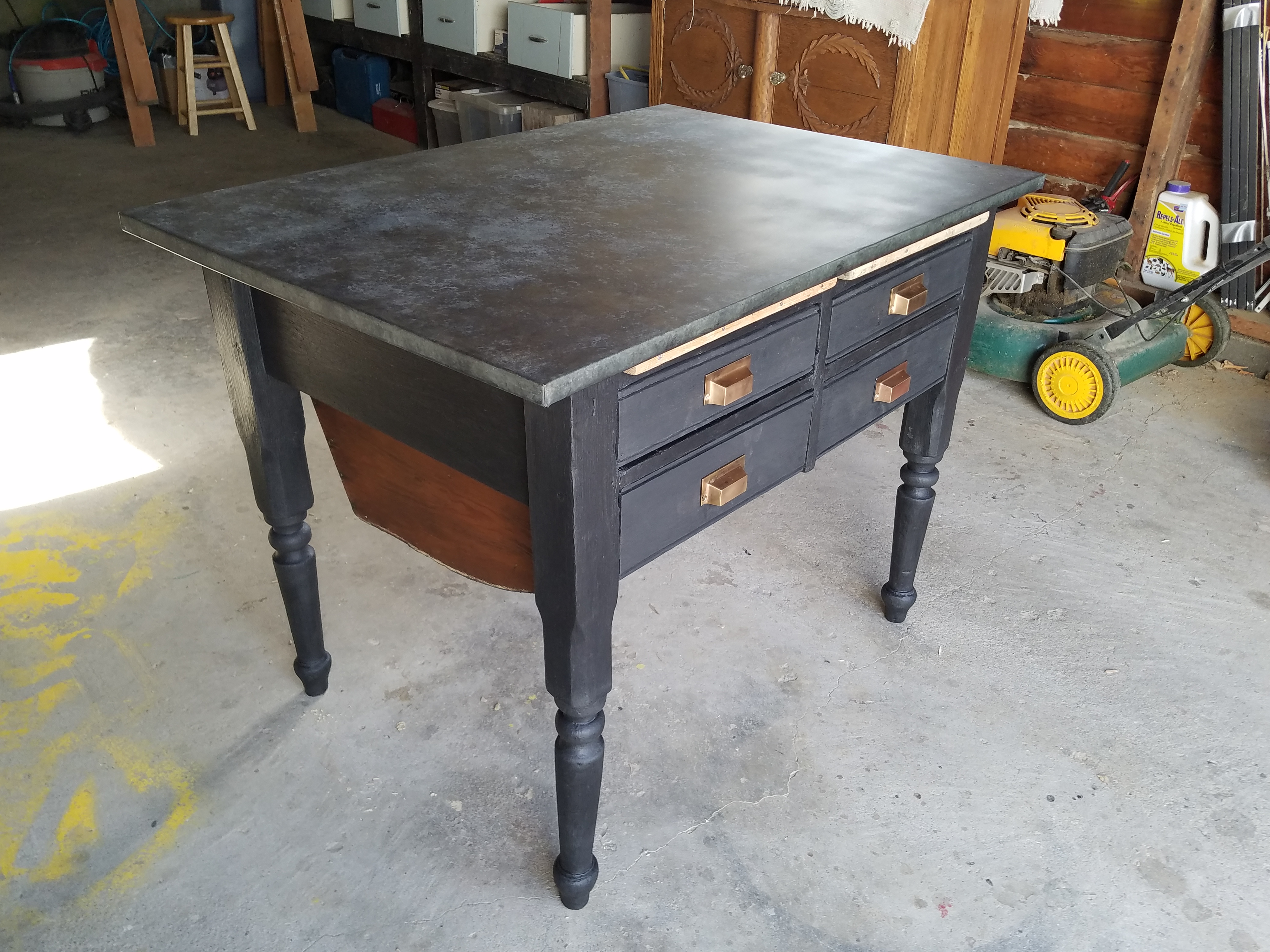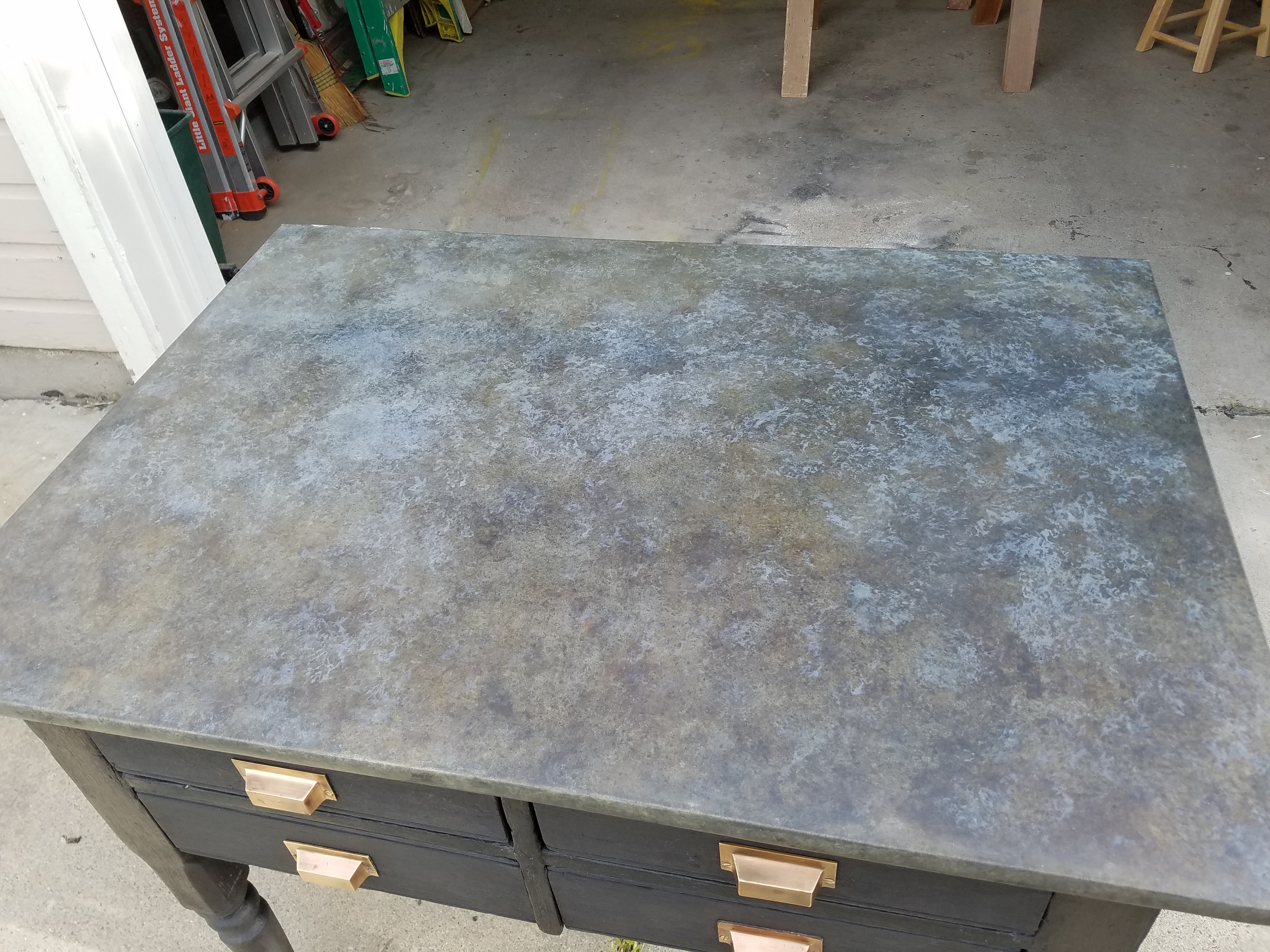 Recent Posts
Our Thanksgiving Sale is officially here...Save 10% Online Only! Use coupon code: gravy&n …

Thinking of doing something interesting with zinc? You wouldn't be the first. Pictured above is is i …

New Year, new blog! We are excited to announce that we starting a new company blog! Our goal is to b …