About Us
Welcome to Rotometals, Inc. headquarters in the San Francisco Bay Area with 8 additional fulfillment centers across the USA. Founded in 1939, Rotometals specializes in a wide variety of non-ferrous metals and alloys. We are family-owned and operated. With over 70 years of experience and knowledge of the zinc anode industry and by using the purest alloys available, we manufacture the best anode to protect your costly investment from the effects of electrolysis. All of our anodes can be manufactured to MIL-A-18001k spec at our 20,000-square-foot factory in Northern California. With more than 70 years of experience, you can be assured of our commitment to quality, service, and ethics. We are here to serve you. Our online catalog reflects most of our inventory. If you have a question or don't see what you need, just give us a call: 1-800-779-1102. We gladly accept the following payment methods: Visa, MasterCard, American Express, Discover, and Bank wire Zelle and pictures of Checks. Thanks and we look forward to doing business with you!
Did you know over 98% of the items on this site are proudly made right here in the USA
Questions, Comments, or Quotes Please fill out the contact form
Phone: 1-800-779-1102
Other locations: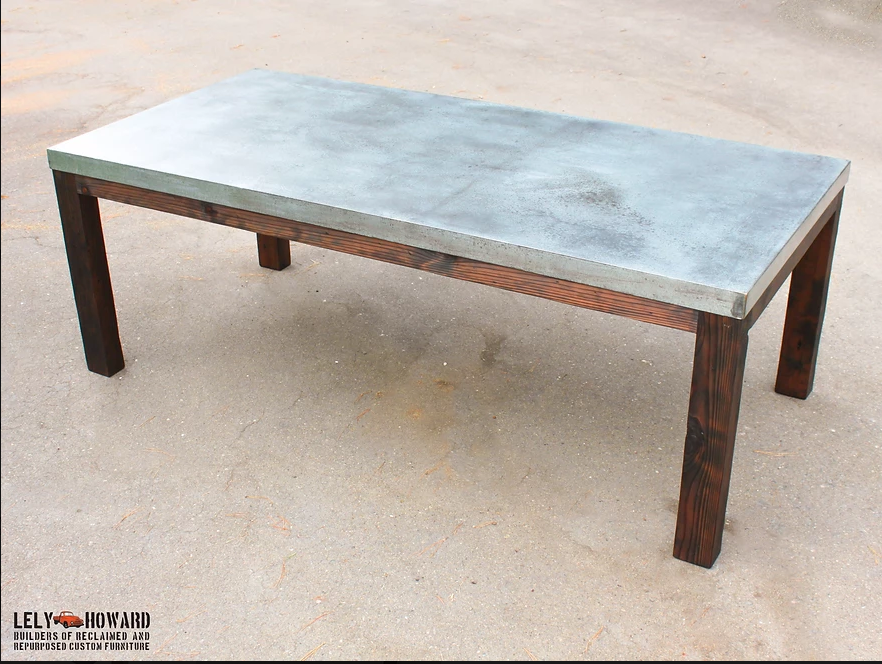 Privacy Notice
Rotometals, Inc respects your privacy and pledges to earn and keep your trust. All personal information you give us is kept confidential and protected with the utmost care, and will not be used in ways to which you have not consented. Additionally, we will not sell any of your information to a third party.
We hate spam just as much as you, so we promise never to spam you. The only time will we send out emails is for your orders and occasionally if we have any sales or other promotions going on.
Occasionally we track the Internet address of the domains from which people visit us and analyze this data for trends and statistics, but the individual user remains anonymous.